more than just repairs
We have a great selection of accessories, detailing products and merchandise available.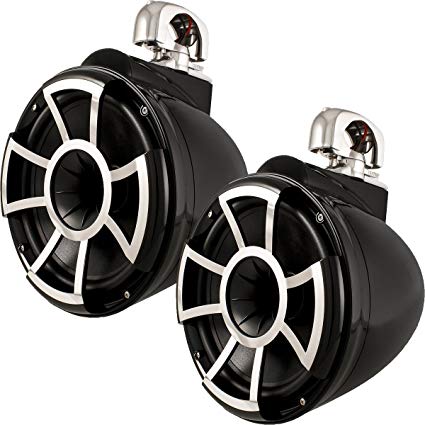 WET SOUNDS SPEAKERS
When you need to hear the music over the motor as you own the water, you need a premium set of marine tower speakers.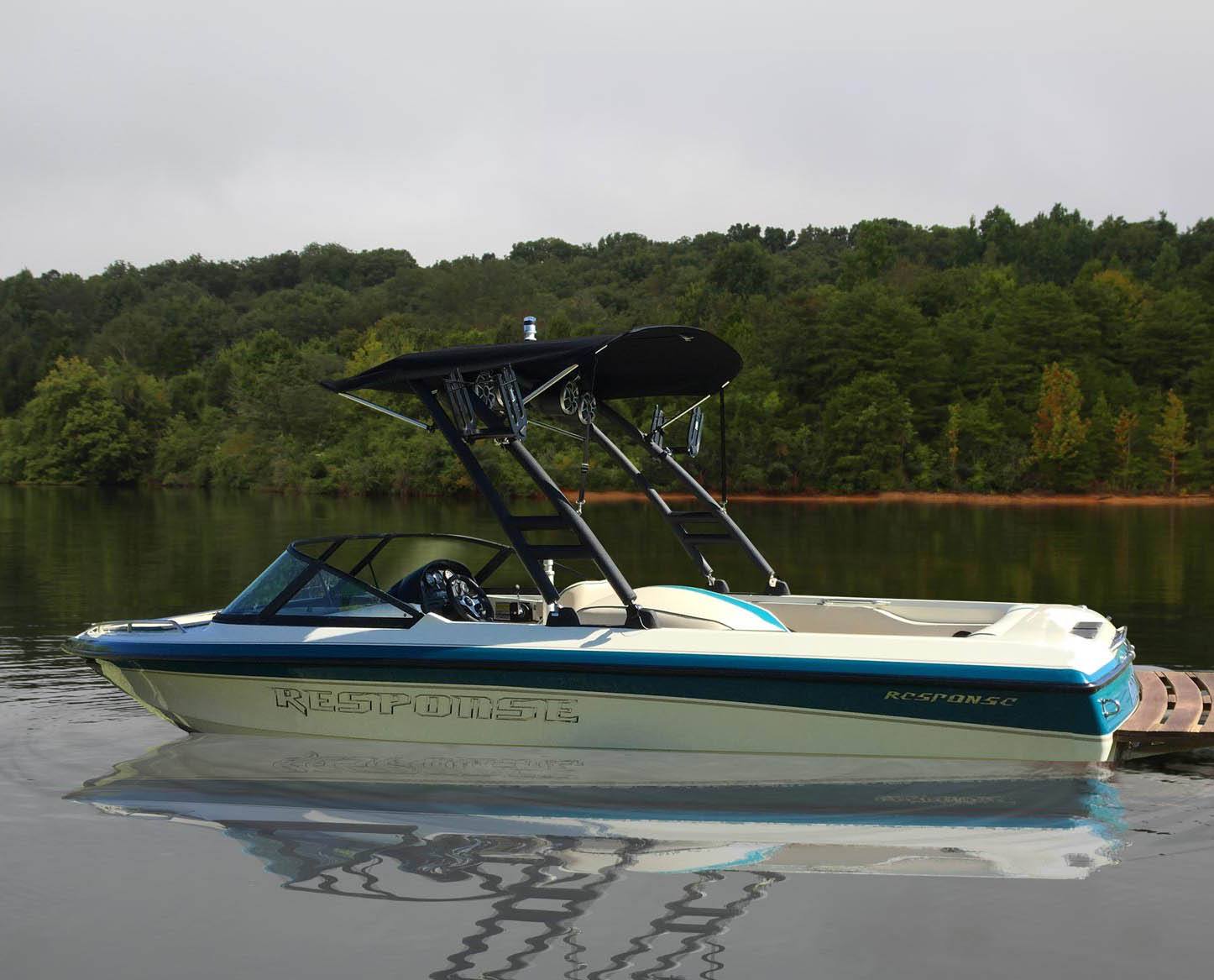 MONSTER TOWERS
Monster Tower has universal wakeboard towers and tower accessories that can transform your boat while saving you money.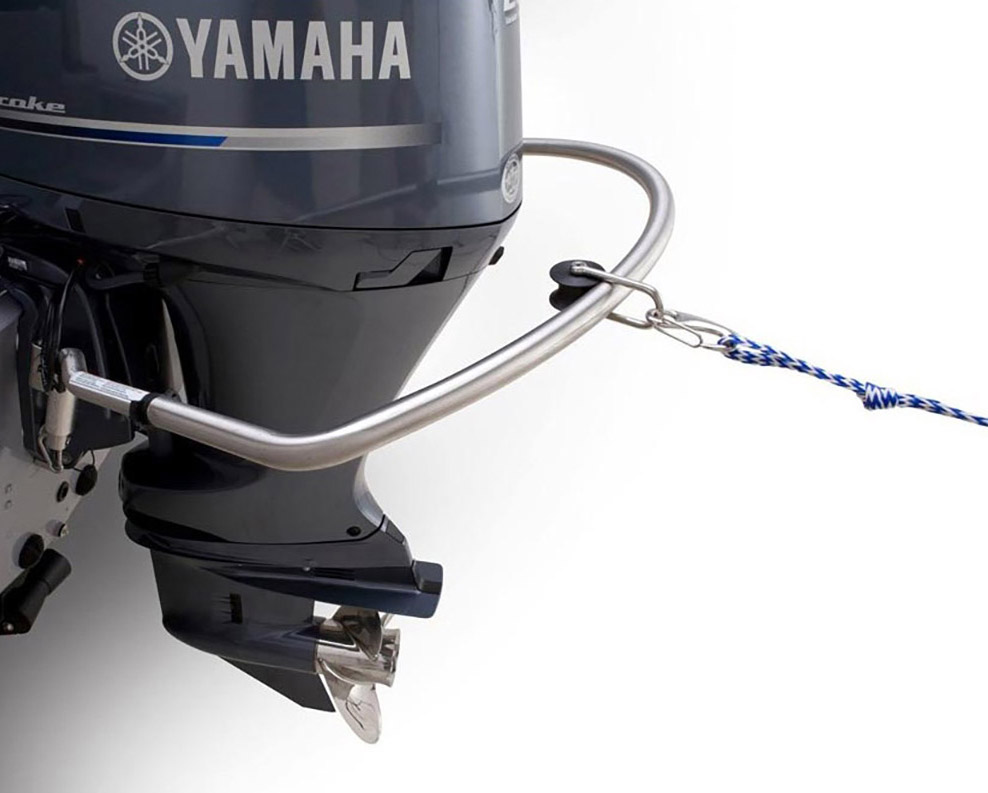 TURBOSWING
There's one sure-fire way to increase the fun-factor of your outboard powered boat: turn it into a water sports wonder and start pulling inflatables!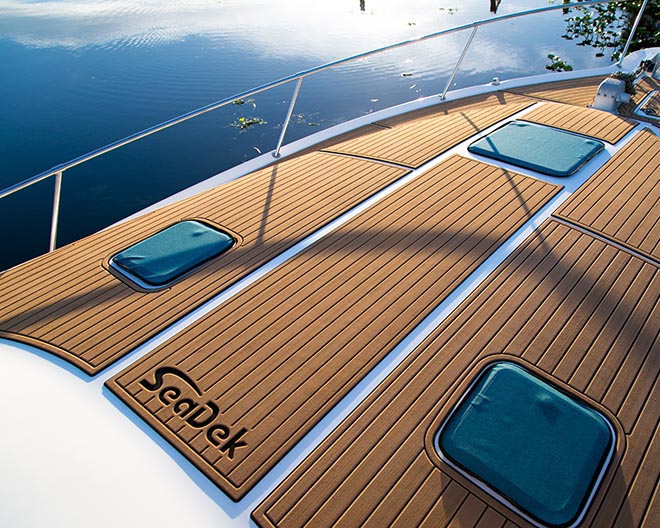 SEADEK
Durable and shock absorbent, SeaDek provides not only an exceptional traction surface but also lessens the fatigue brought on by prolonged standing and working on hard decking and platforms.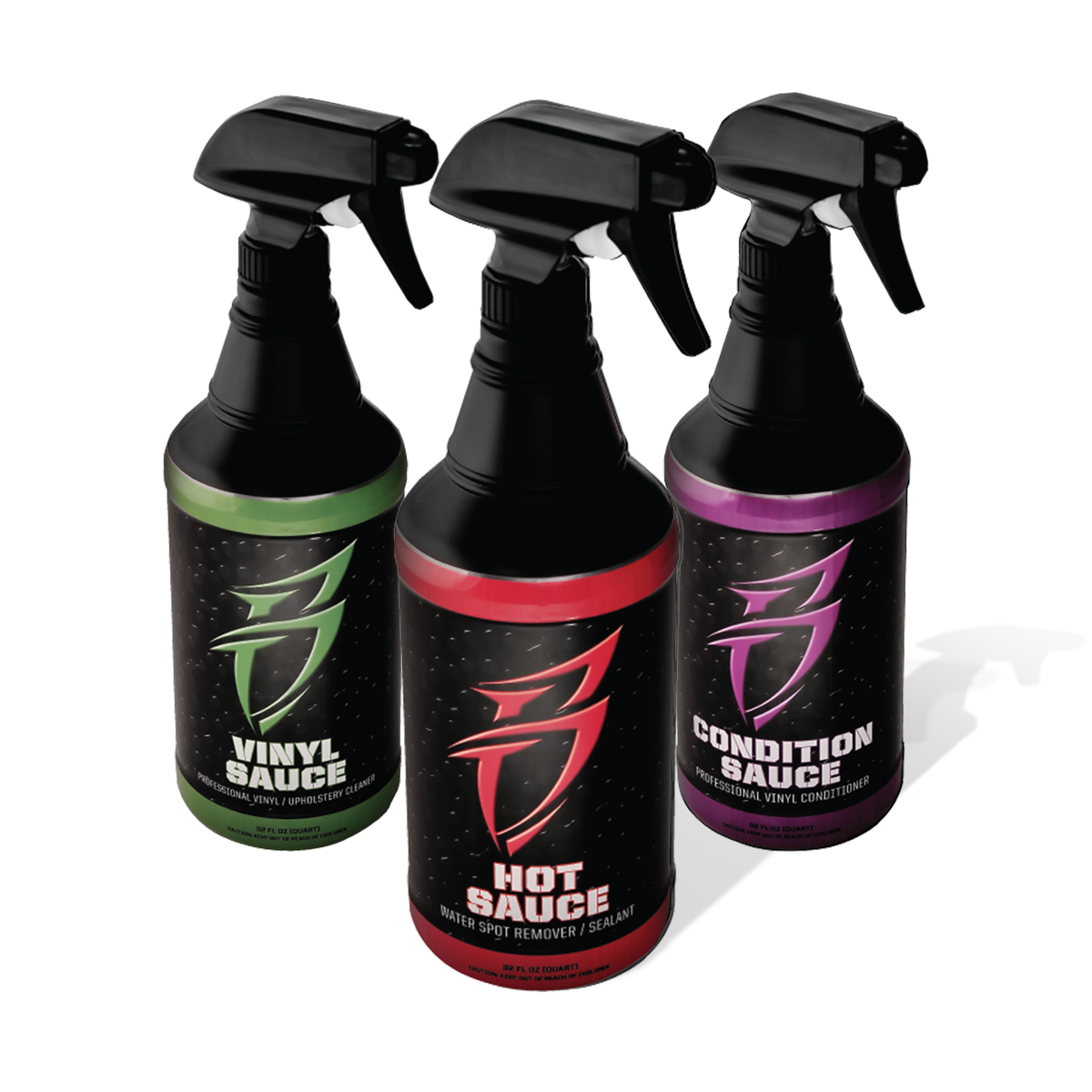 BOAT BLING
Simple, spray on and wipe off products are recommended by many of the top boat manufacturers, industry leading vinyl companies and world wide retailers.

POWER #1
Fast acting boat hull cleaner, no fumes, no burning, biodegrable and WORKS in 60 seconds!!!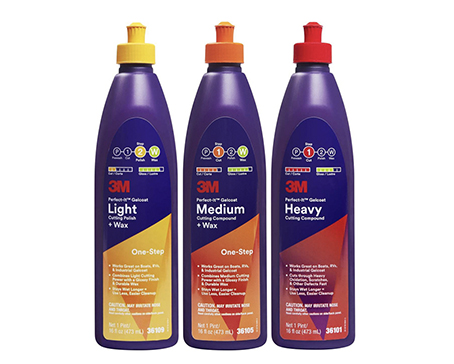 3M POLISHING COMPOUND
Specifically formulated for boats, RV's and industrial gelcoats. Combines cutting power with a glossy finish and durable wax, stays wet longer so you use less product and have less cleanup.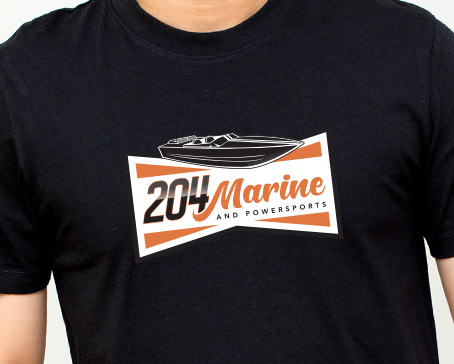 SHIRTS
We'll give you the shirt off our back, well not really but you can buy one.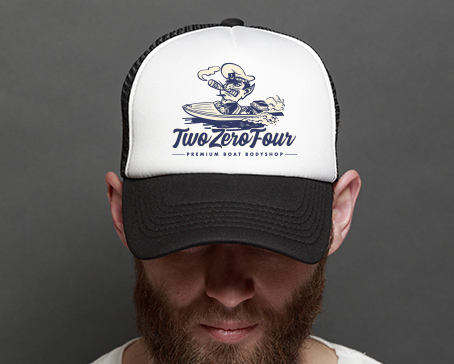 HATS
Keep your head covered next time you're out on the boat with 204 Marine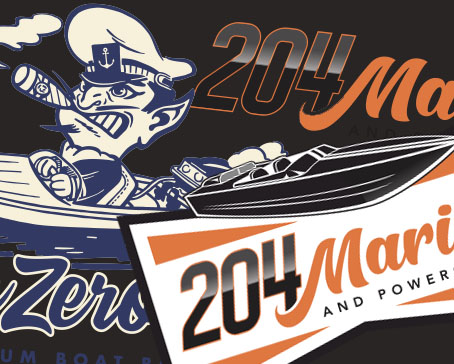 STICKERS
Slap one of these up to show everyone who you trust with your boat.
Contact us for availability of product and prices